Back to the Auction Home Page.
"Healer "
Medium
Date
Framed Size
Image Size
Oil Pastel/Pencil on Artist Board
1985
25"H x 29"W
15-5/8"H x 19-5/8"W
From Michael Babcock: This piece is one of Susan's "Portraits of the Inner Journey" – commissioned works that provided an opportunity to express one's inner world externally, a sort of snapshot of the unconscious. Here's how Susan described it: "The Portrait of the Inner Journey was an opportunity for one to make visible, some of the symbols that have particular meaning in ones life. These can include anything from dreams to fairy tales and archetypal figures to wholly personal images: symbols that are needing to find expression. I function as an intermediary taking the symbols and transforming them into a visible image." The process started with an interview where Susan drew an initial sketch. She usually took a period of time to let the piece "gestate," sometimes following up with more questions. When it felt right to her, she finished the painting.

This piece in many ways shows the development of Susan's own inner world. She deftly moves between pencil and oil pastel to create this iconic Shaman period work. It is rich in detail and provocative in its starkly contrasted depiction of two worlds and the Shaman's connection to both. The sensitive image of a child holding a cluster of crystals, is protected by the numerous animal images drawn within her finely detailed robe. Beneath a 'Trinity" of moons the central character holds, in one hand, what appears to be a bowl of water, the universal symbol of purity, fertility and the source of life and in the other, the healing energy of another of Mother Earths gifts. A rare, beautiful and important offering.

This original work has been re-framed with an antiqued, textured, custom wood frame. Archival triple-matted with suede bottom mat, wood grain middle mat and linen top mat. Acid-free materials throughout and re-glazed with Museum Conservation, Tru-Vue, UV protective glass. Signed by Susan Seddon-Boulet, bottom-middle. Dated 9-85.

Opening Offer: $6,500 USD
Current High Offer: $9,050 USD
High Bidder: ker*****la.com
Bids
Monday, May 08, 2023
9:27:43 AM
$9,050.00
Ker****la.com
Monday, May 29, 2023
4:41:52 PM
$9,050.00
ker****la.com
Monday, May 29, 2023
4:41:52 PM
$9,000.00
mat****an.com
Monday, May 08, 2023
9:27:43 AM
$8,950.00
ker****la.com
Friday, May 12, 2023
4:08:47 PM
$7,020.00
ker****la.com
Friday, May 12, 2023
4:08:47 PM
$6,970.00
mam****il.com
Monday, May 08, 2023
9:27:43 AM
$6,920.00
ker****la.com
Saturday, May 06, 2023
9:45:30 AM
$6,500.00
hot****oo.com
To make an offer on this piece, click here!
In order to provide more detailed picture(s), the graphic below may load slowly, please be patient.
Please note, the originals are of higher detail and nuance of color. Thank You.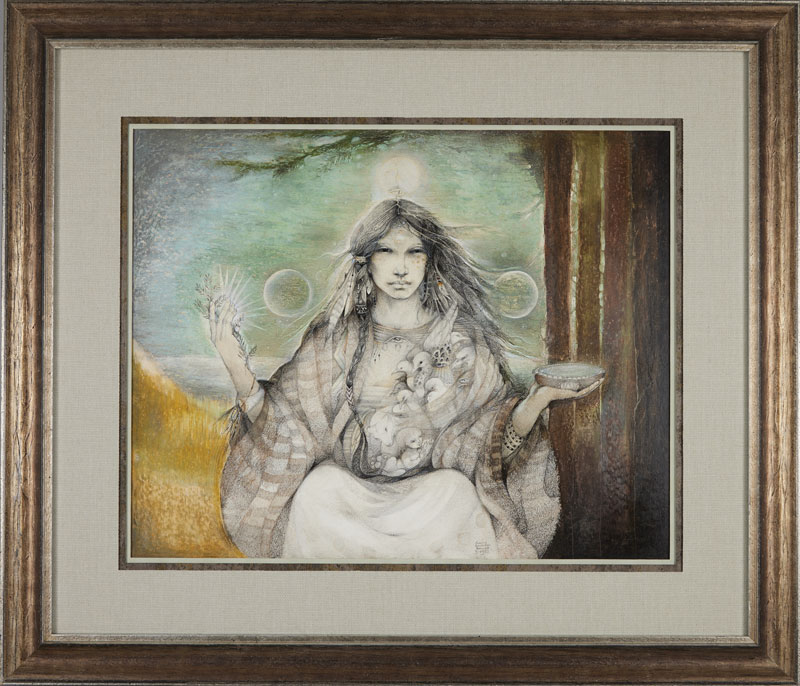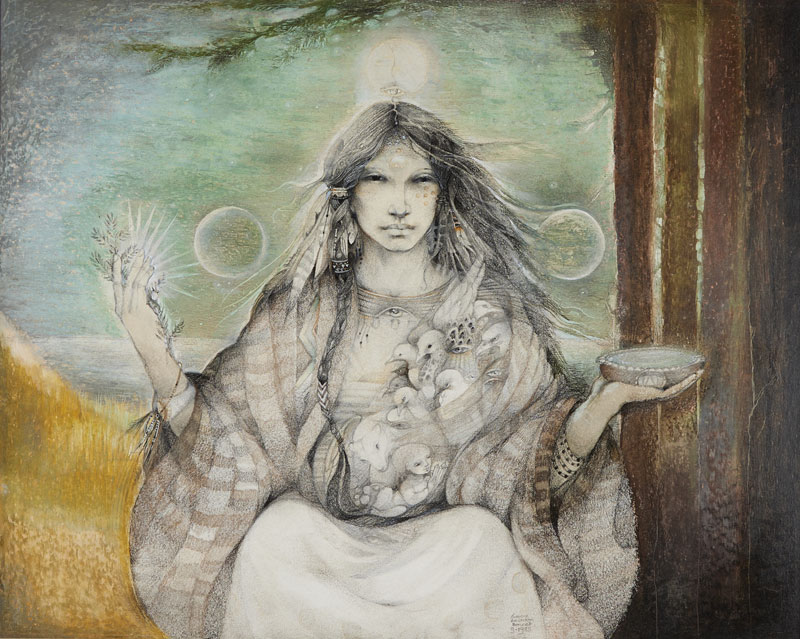 Back to the Auction Home Page.