Back to the Auction Home Page.
"Rainbow Bridge - title unknown"
Medium
Date
Framed Size
Image Size
Oil Pastel/Ink
1979
18-7/8"H x 18-7/8"W
10-3/8" Diameter
From Michael Babcock, "In 1975, Susan provided five pieces for "The Rainbow Show" at the Palace of the Legion of Honor, in San Francisco. She had been actively selling her art since September 1971, but this invitation to present her work in a museum setting was an exciting early acknowledgement of her art. The Crescent Board that she used prior to changing to an acid-free paper in the very early 1980s lent itself to jewel-like colors such as these. She continued to utilize rainbows in her art from time to time. Another element she loved to include in her work were facing figures that called to mind a reflection. Here the reflection extends to the detailing on opposite sides of the piece as well."  

Tall towers support the bridge and contain images of a Lion, a cat, an owl and a woman with a star in her hand. He wears a robe of the sun, she a robe of the moon. She holds a radiant gem, he a glowing orb. Their hands are joined and surrounded by a circle of stars as they meet on the bridge uniting their two worlds. In a way a reflection, but also a magnificent balance of opposites. So much is suggested by the images in this magical piece.

This original work has been re-framed with an antiqued and gilt custom, wood frame. Archival triple-matted with linen mats. Acid-free materials throughout and re-glazed with Tru-Vue, conservation clear, UV protective glass. Signed by Susan Seddon-Boulet bottom-left. Dated Feb 79.

Opening Offer: $2,300 USD
Current High Offer: $3,550 USD
High Bidder: 4S*****ts
Bids
Monday, May 30, 2022
11:18:02 PM
$3,550.00
4s****ts
Friday, May 27, 2022
11:39:14 PM
$3,500.00
st****22
Friday, May 20, 2022
2:10:17 AM
$3,300.00
28****an
Friday, May 20, 2022
2:09:17 AM
$3,200.00
28****an
Wednesday, May 04, 2022
1:25:08 AM
$3,200.00
wo****an
Friday, May 20, 2022
2:08:20 AM
$2,850.00
wo****an
Friday, May 20, 2022
2:08:20 AM
$2,800.00
28****an
Friday, May 20, 2022
2:07:07 AM
$2,600.00
wo****an
Friday, May 20, 2022
2:07:07 AM
$2,550.00
28****an

The offer period for this piece has ended. Thank You.
In order to provide more detailed picture(s), the graphic below may load slowly, please be patient.
Please note, the originals are of higher detail and nuance of color. Thank You.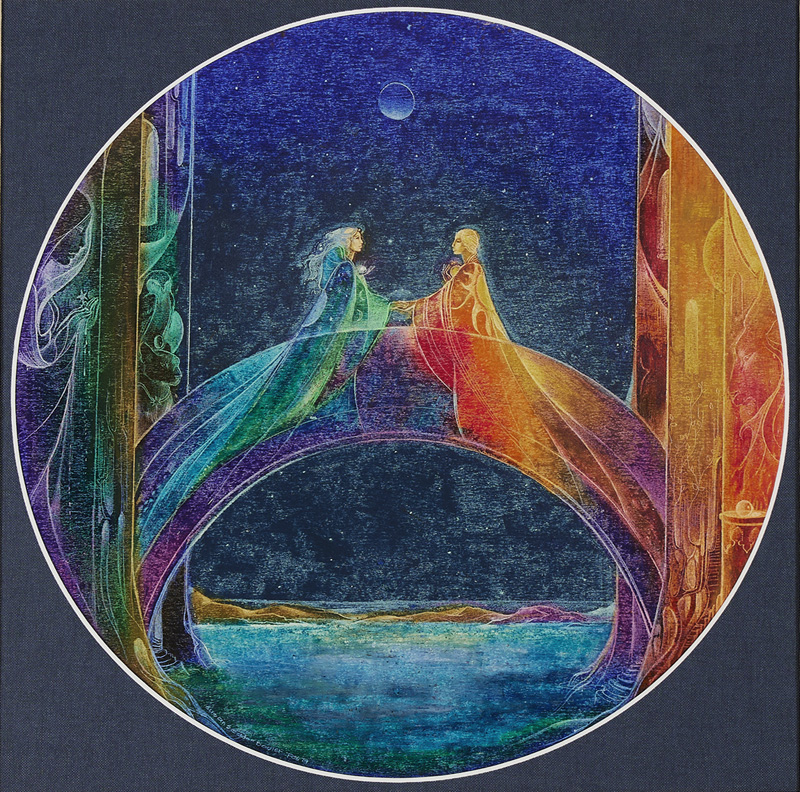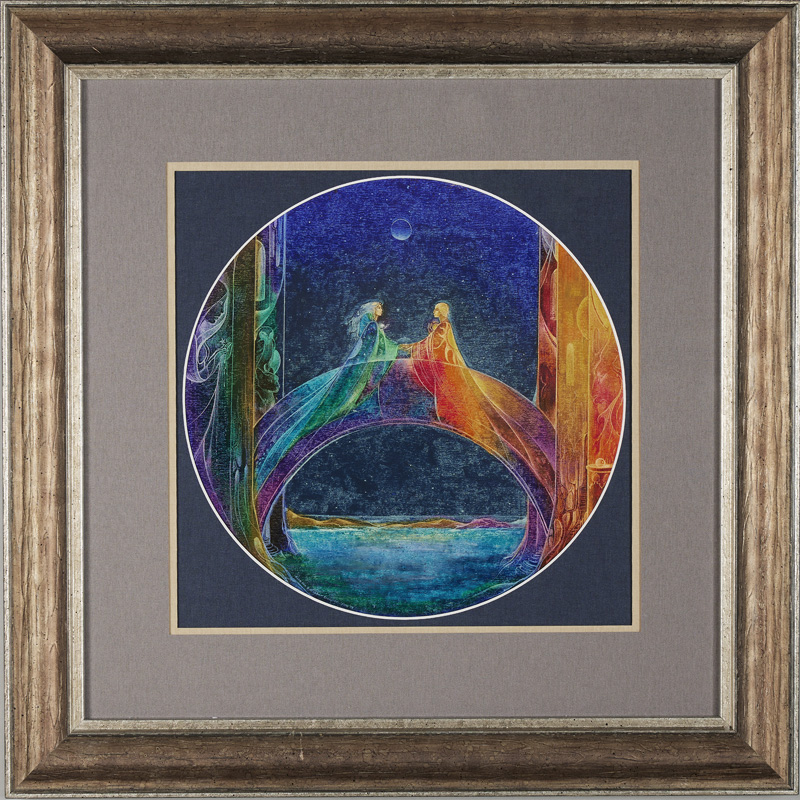 Back to the Auction Home Page.