Back to the Auction Home Page.
"Wolf is Coyote's Brother"
Medium
Date
Framed Size
Image Size
Oil Pastel/Ink
1991
22-1/8"H x 20-1/8"W
13-1/4"H x 11-1/4"W
In this fine Shaman period work, Wolf and Crow hold council with each other. Elegantly robed and adorned in a breastplate of Susan's eyes of insight and intuition, the Wolf holds out a human hand as a safe perch and respectful gesture to his ally the crow. Beautiful detailing throughout, stunning vibrant rusts create the backdrop for the message conveyed by the gaze of the central character's eyes. In the background a prominent single tree, "The Tree of Life", commonly represents the interconnectedness of all things, also family, growth and strength, individuality and rebirth, and remains a strong symbol through time and cultures. A wonderful example of Susan's most fully developed, and unique artistic expression.

This original work has been re-framed with an antiqued gilt, custom wood frame. Archival triple-matted with suede and linen mats. Acid-free materials throughout and re-glazed with Museum conservation Tru-Vue UV protective glass. Signed by Susan Seddon-Boulet lower-right. Dated 1991.

Opening Offer: $4,500 USD
Current High Offer: $6,250 USD
High Bidder: ja*****1!
Bids
Wednesday, June 02, 2021
10:28:31 AM
$6,200.00
dl****20
Monday, May 24, 2021
7:50:09 PM
$5,000.00
ja****1!
Saturday, May 15, 2021
12:43:50 PM
$4,500.00
na****ol

The offer period for this piece has ended. Thank You.
In order to provide more detailed picture(s), the graphic below may load slowly, please be patient.
Please note, the originals are of higher detail and nuance of color. Thank You.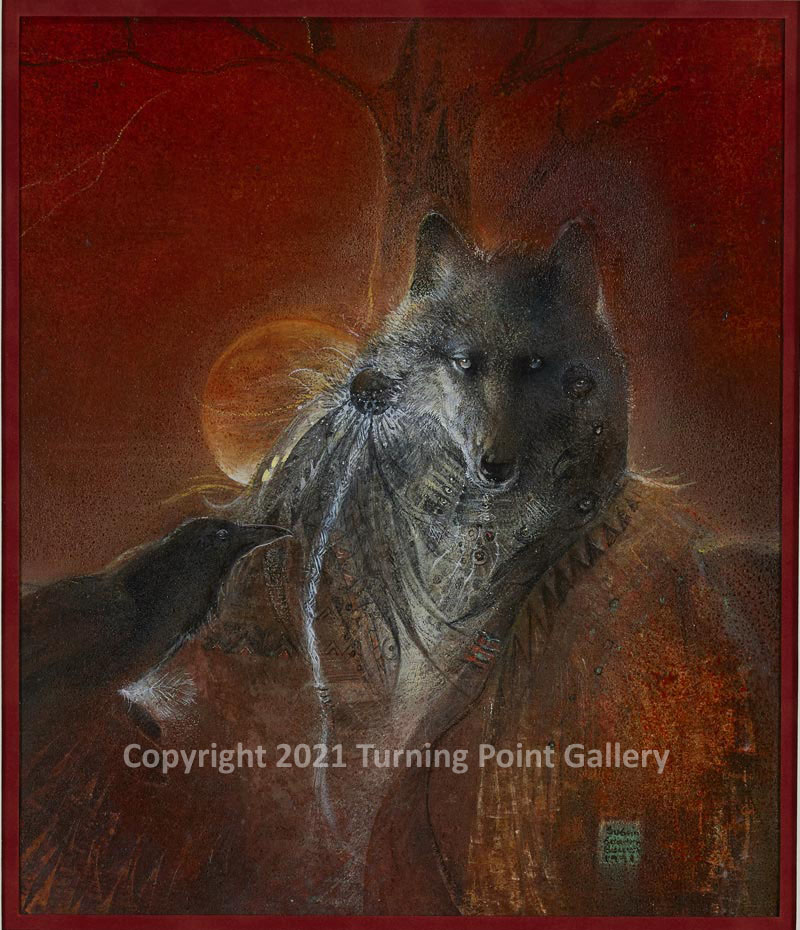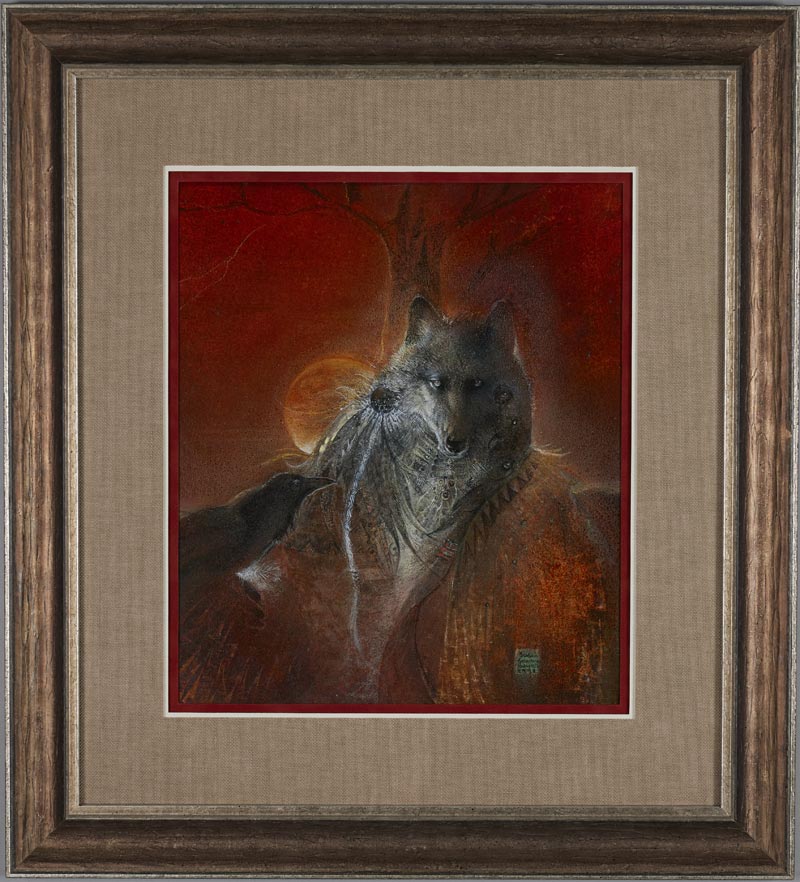 Back to the Auction Home Page.